Bright red chili peppers grown at this Mendocino farm are turned into a spicy and sweet chili powder beloved by chefs. See how farmers and volunteers are making a difference in southern California, where fresh produce is grown just for food banks. Learn how to make a Sweet Corn Polenta dish. A new peanut plant in Alabama is owned by hundreds of local growers of this popular legume.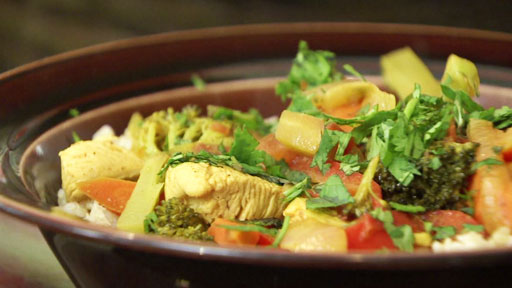 Try out some of our favorite recipes featuring fresh ingredients grown throughout the Heartland! Join our cooking expert and host on dozens of new culinary adventures in Farm to Fork with Sharon Profis.
Explore American Agriculture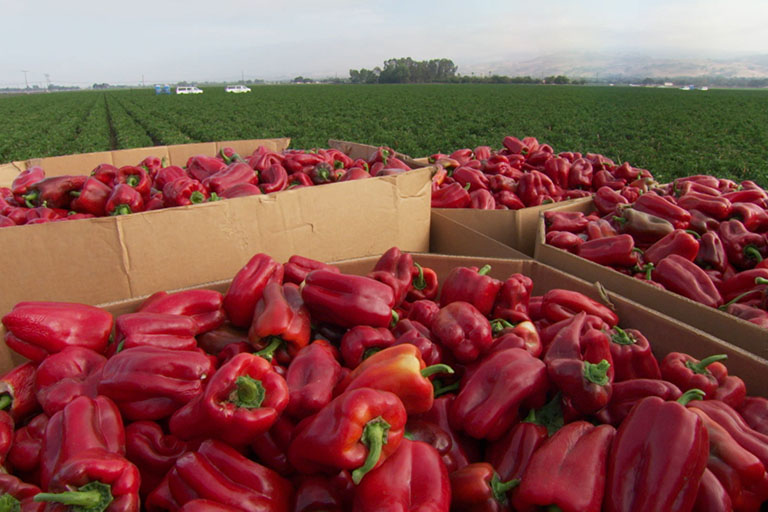 Specialty Crops
California leads the nation in the production of specialty crops. Specialty crops include many fruits, vegetables, herbs and spices, tree nuts, even flowers and nursery plants.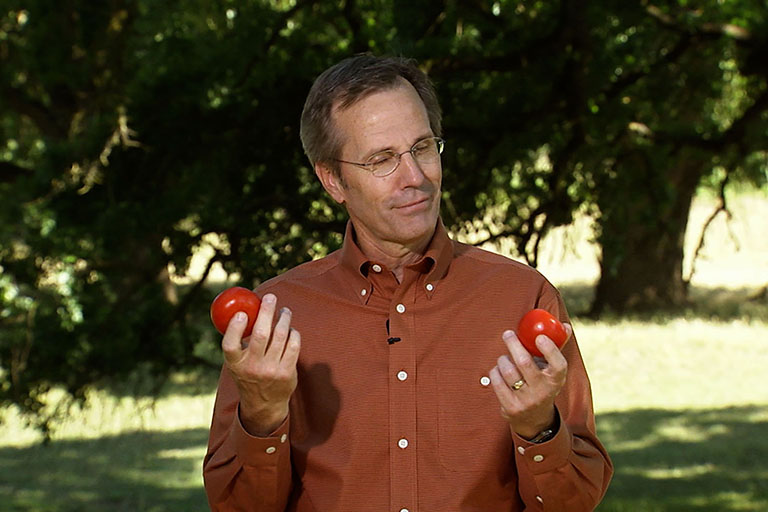 Harvesting Knowledge
Discover the sometimes-ancient origins of some of our favorite foods – where they came from and how some arrived in North America. Plus, we'll learn some myths and facts about their benefits.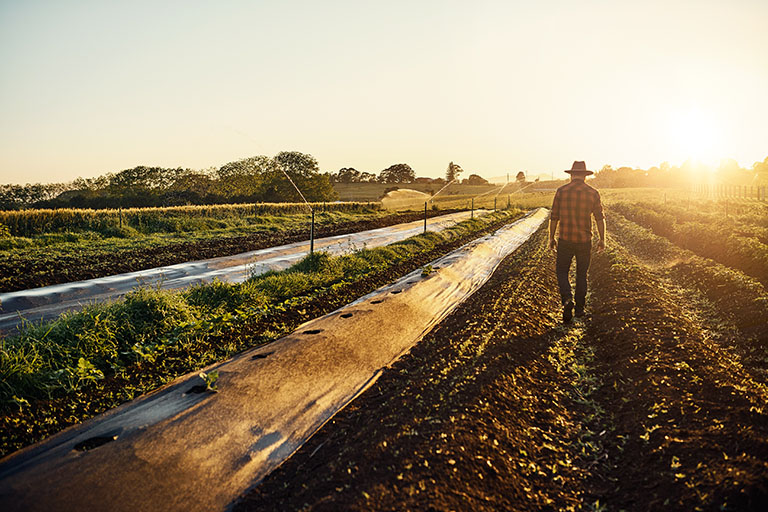 Working the Land
Interested in a career in agriculture? Meet some of the people who make their living bringing food, fuel, and fiber to the nation and the world. Discover how technology, science, and innovation plays a huge part in many exciting ag careers that you can pursue.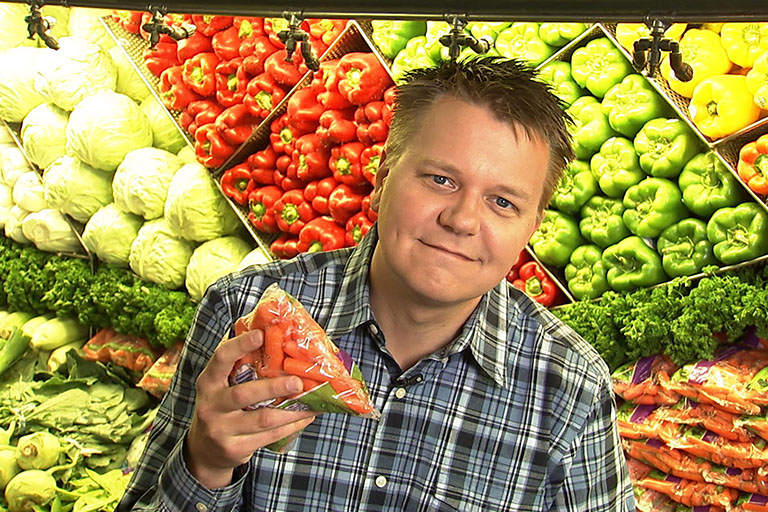 Off the Shelf
Join Jason Shoultz as he roams grocery store aisles selecting a wide array of fresh products to learn how they're made and offered to consumers.
Since our very first episode in 2005, America's Heartland has been proud to share the stories of America's hardworking, innovative farmers and ranchers.
We're inspired by one simple idea: help consumers understand what it takes to bring food, fuel, feed, and fiber to the nation and the world.
Lesson Plans and Study Guides for Students and Teachers
Celebrate the diversity and contribution of farmers and ranchers in feeding, clothing, and fueling the world by bringing America's Heartland into the classroom, whether virtual or in-person.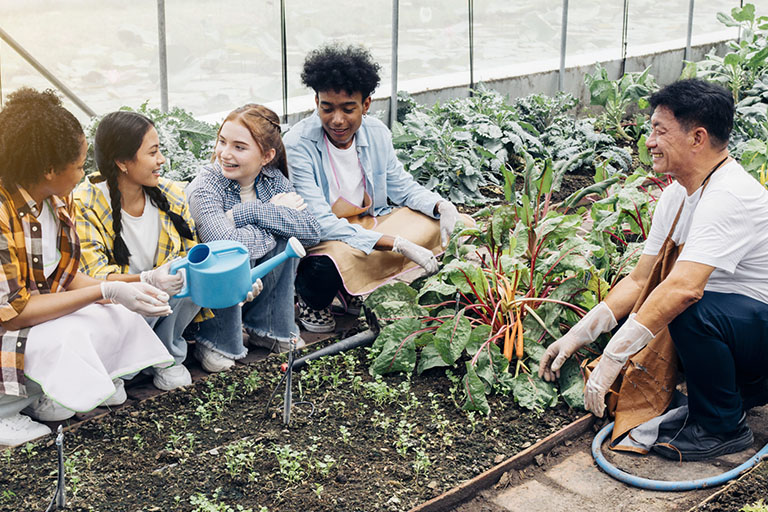 America's Soybean Industry
Rural Development Across America
Harvest Season for Midwestern Farms