Head south to visit a century-old South Carolina family peach farm. Cranberries are harvested in Massachusetts. Making maple syrup in Vermont, and new consumers find CA strawberries.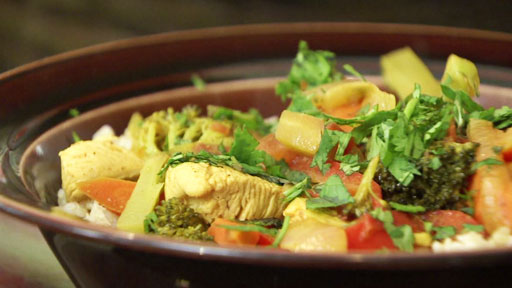 Try out some of our favorite recipes featuring fresh ingredients grown throughout the Heartland! Join our cooking expert and host on dozens of new culinary adventures in Farm to Fork with Sharon Profis.
Explore American Agriculture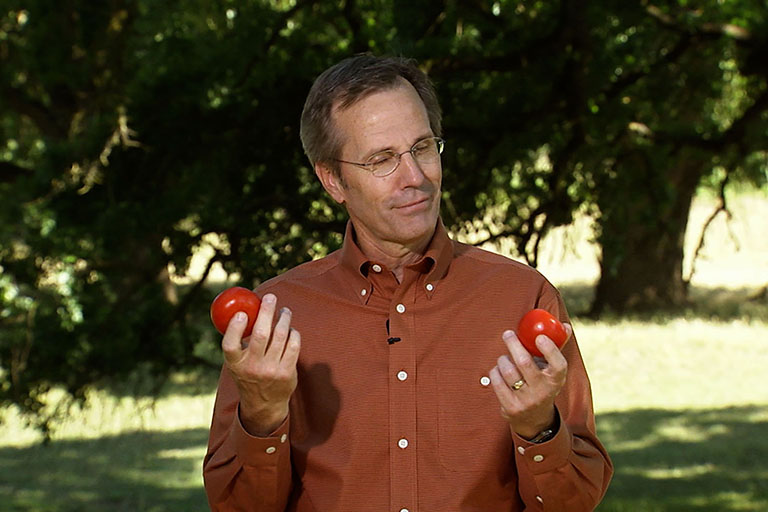 Harvesting Knowledge
Discover the sometimes-ancient origins of some of our favorite foods – where they came from and how some arrived in North America. Plus, we'll learn some myths and facts about their benefits.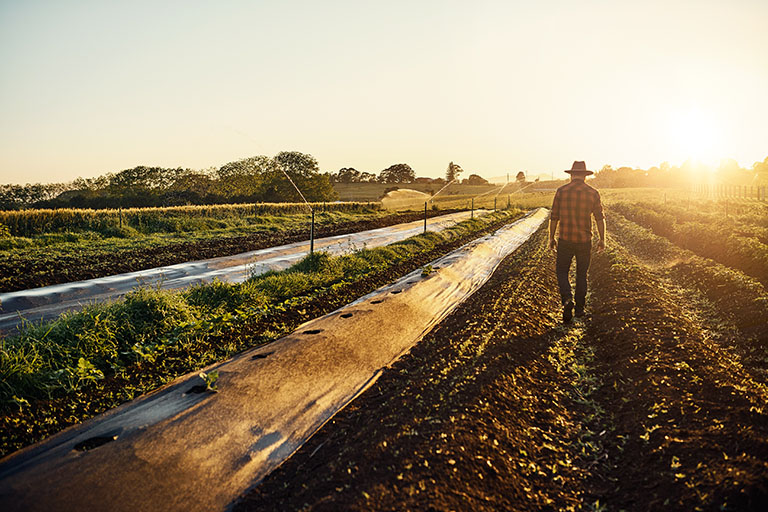 Working the Land
Interested in a career in agriculture? Meet some of the people who make their living bringing food, fuel, and fiber to the nation and the world. Discover how technology, science, and innovation plays a huge part in many exciting ag careers that you can pursue.
Fast Facts About Food
Much of what American farmers grow is very good for you! Discover the nutritional benefits of many ag products we serve our families.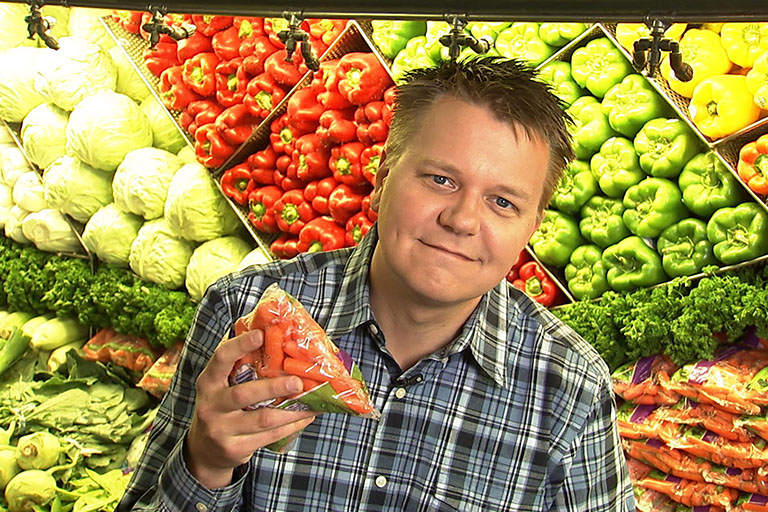 Off the Shelf
Join Jason Shoultz as he roams grocery store aisles selecting a wide array of fresh products to learn how they're made and offered to consumers.
Since our very first episode in 2005, America's Heartland has been proud to share the stories of America's hardworking, innovative farmers and ranchers.
We're inspired by one simple idea: help consumers understand what it takes to bring food, fuel, feed, and fiber to the nation and the world.
Lesson Plans and Study Guides for Students and Teachers
Celebrate the diversity and contribution of farmers and ranchers in feeding, clothing, and fueling the world by bringing America's Heartland into the classroom, whether virtual or in-person.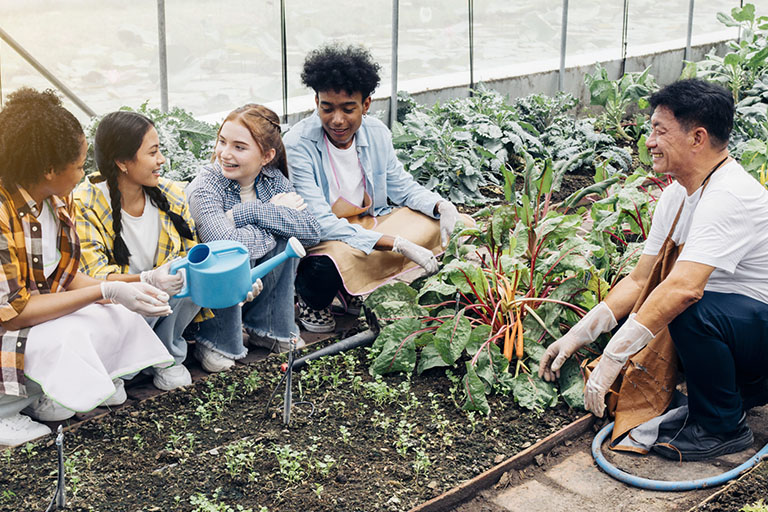 America's Heartland is made possible thanks to our generous sponsors.
Funding for America's Heartland was made possible by the U.S. Department of Agriculture's (USDA) Agricultural Marketing Service through grant 21SCBPCA1002-00. Its contents are solely the responsibility of the authors and do not necessarily represent the official views of the USDA.